We plan to continue our growth,
always improving and innovating our products
Langa industrial started as a small hydraulic artisanal company, which thanks to the dedication and hard work of its employees and the long-term vision of its managers over 50 years, has made us one the main developers and producers of Ground Support Equipment.
Almost on its third generation, our company keeps innovating, growing and adapting to the changes and different needs required by the aerospace and defense sectors.
For us, our success is the result of a lifetime project, which we plan to continue throughout our next generations, always improving and advancing at the same rate as our current society, which grows and expands at tremendous speed.
LANGA HISTORY
Hidraúlica Langa foundation. Origin of our company.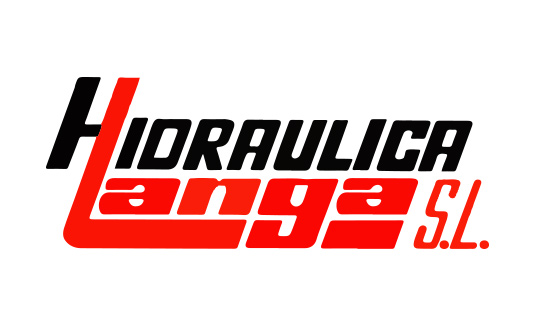 First truck mounted platform.
Hydraulic maintenance platforms.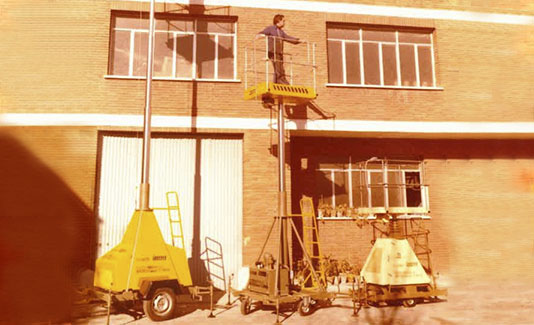 Telescope access platforms.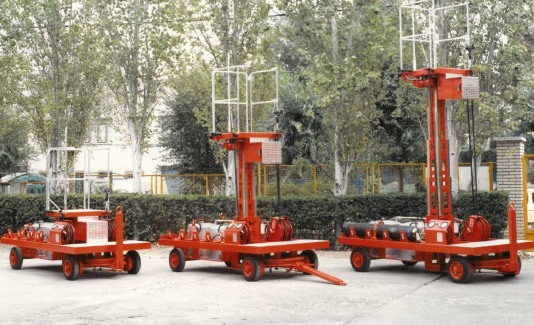 We start manufacturing with a manual machining lathe.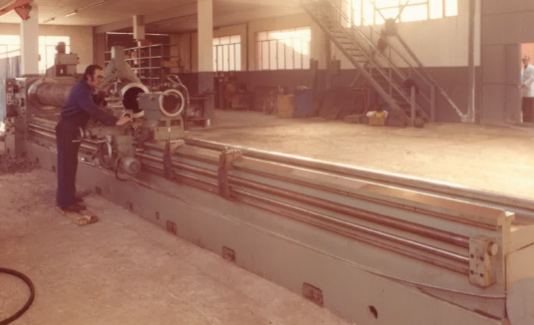 Continuous growing of our workshop with the first milling machine.
First tractors designed and manufactured by our company.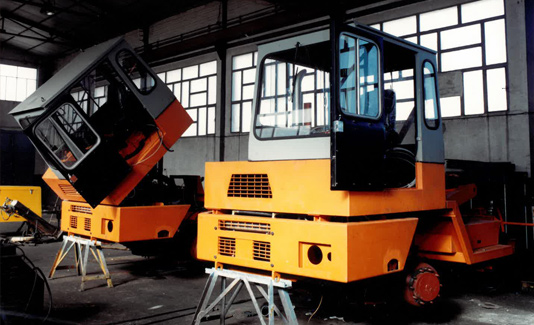 First tripod jack family developed by Hidráulica Langa.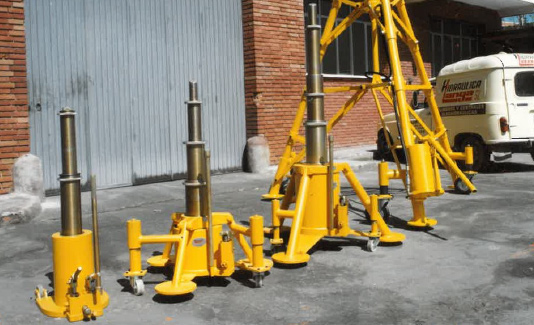 Foundation of Langa Industrial.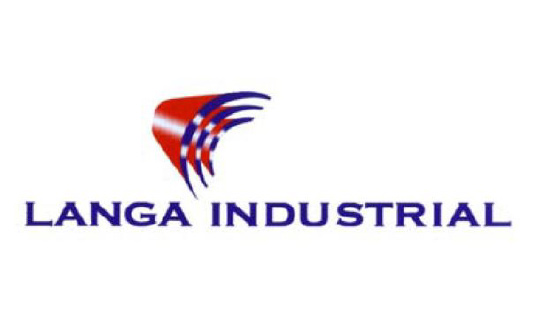 First access stairs.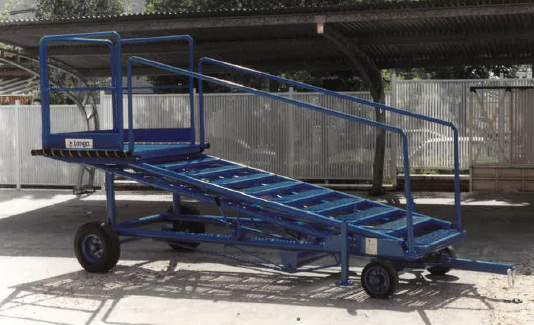 Design and manufacturing of tractors for Spanish Ministry of Defence.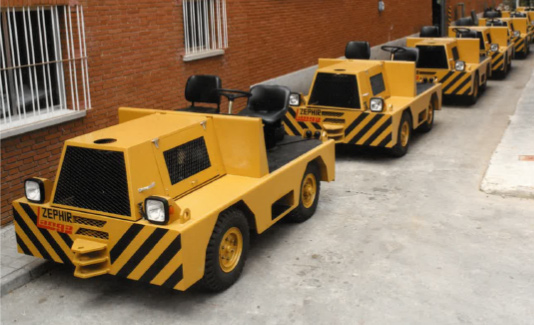 Opening of our current headquarters of Dehesa.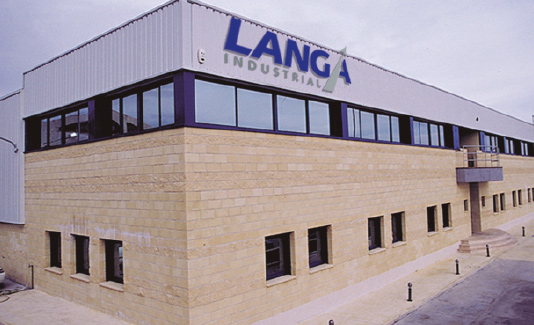 First axle jack family.
Multiservice carts product range.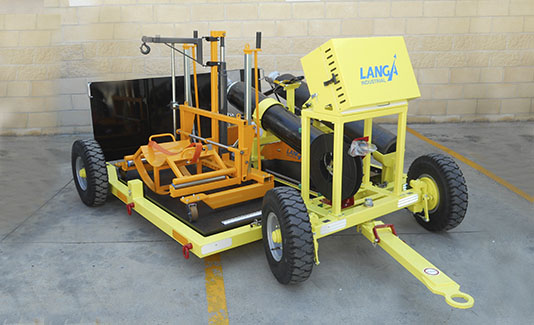 Development of engine access stairs.
First jack tester.
Our current company logo.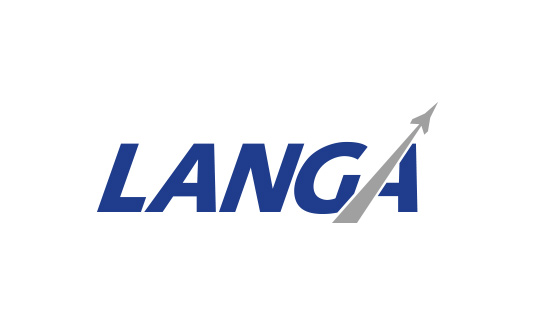 Automatic control system for EF2000.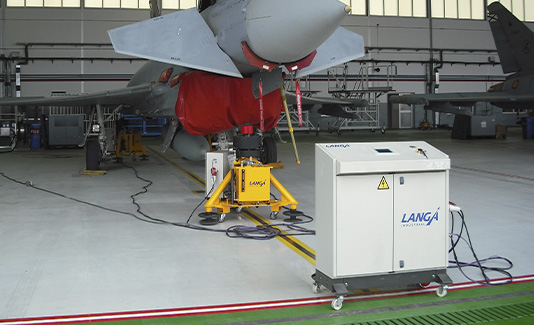 New generation of truck mounted platforms.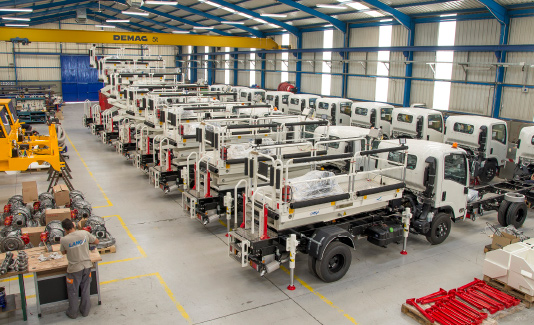 Towbars product range.
First units of diesel and electric self-propelled platforms.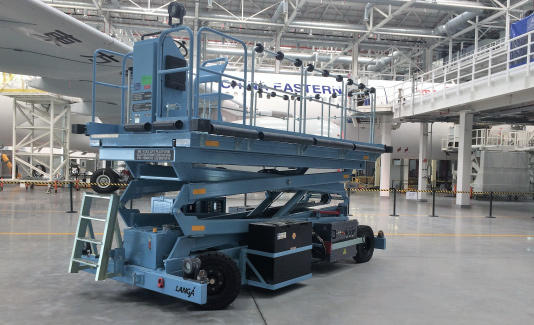 Recovery jack for IRKUT MC-21.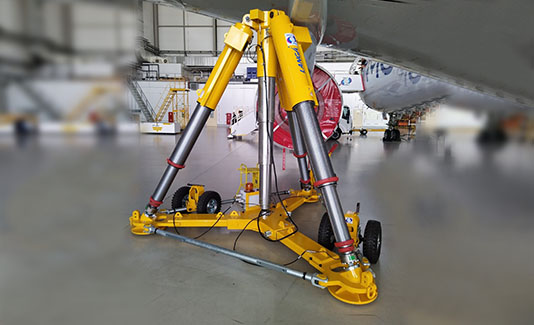 12t air transportable loader with 4 pallets capacity.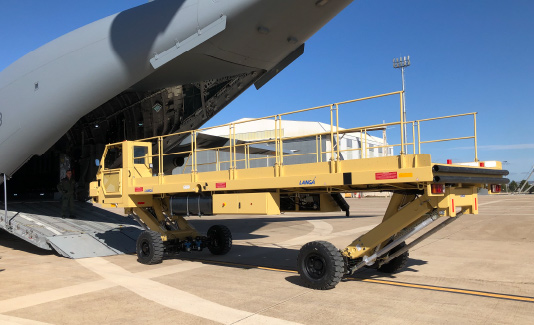 Opening of Pradera Final Assembly Line.
New 225t jack stand in our facilities to test our products.