Purchase our equipment
is only first step
We are aware that our equipment are used in the most critical operations of our customers, so they always must be ready to use. When you have a breakdown, you need a fast and professional response and our customer support team will make sure that your equipment is serviceable and in perfect operating conditions in a very short time.
For us purchase is only first step. The best after sales service is a key driver to have satisfied customers all around the world who trust in our company for more than 50 years.
AFTER SALES SERVICE
We pride ourselves on our excellent customer support service. Langa Industrial after sales team, composed of passionate experts, is always available to propose the perfect solution to your needs.
In order to ensure that you use full potential of your equipment and maximize the benefit you get from it, we provide consulting services to support at operational level and clarify practical questions.
Contact us for any question or technical support of your operation with our equipment.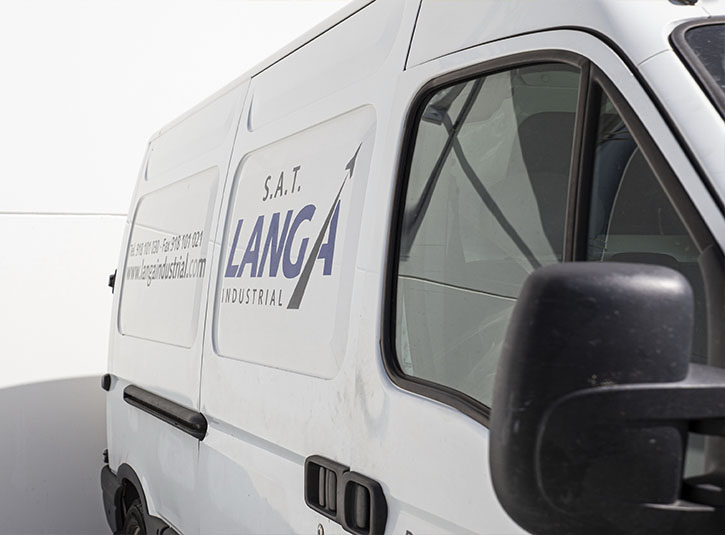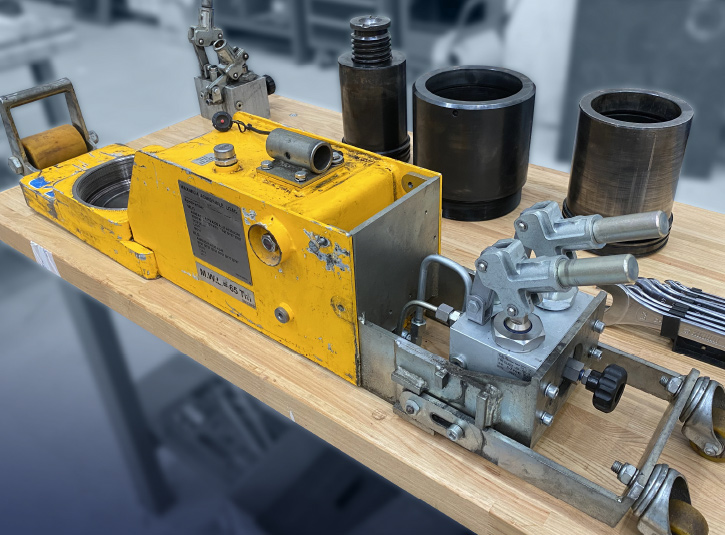 REPAIRS AND OVERHAUL
Regardless repair complexity or urgency of your query, our technical customer support will answer you in a short time and implement an effective solution.
Our technical experts will perform a complete disassembly of the equipment for a component level inspection and repair. All the process is fully validated through functional and factory load tests, guaranteed for 1 year with our OEM repair certificates.
RE-CERTIFICATIONS
With re-certification by OEM, you can be sure that your equipment will work as precisely and reliably as on the first day even after years of use.
Our company has the capability to perform load test up to 110% of nominal load with 15% of lateral and the 150% verification to check structural resistance of a wide range of equipment with our 225t test bench.
We grant the best turnaround time at our facilities, but our service specialists are able calibrate complex systems on your site.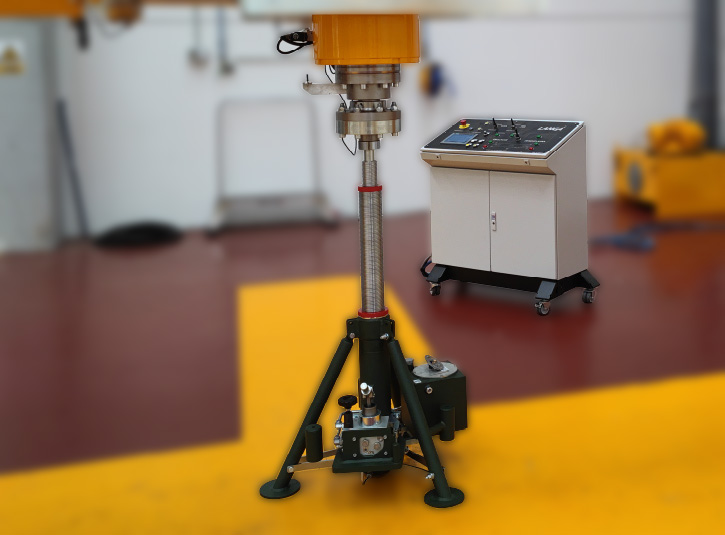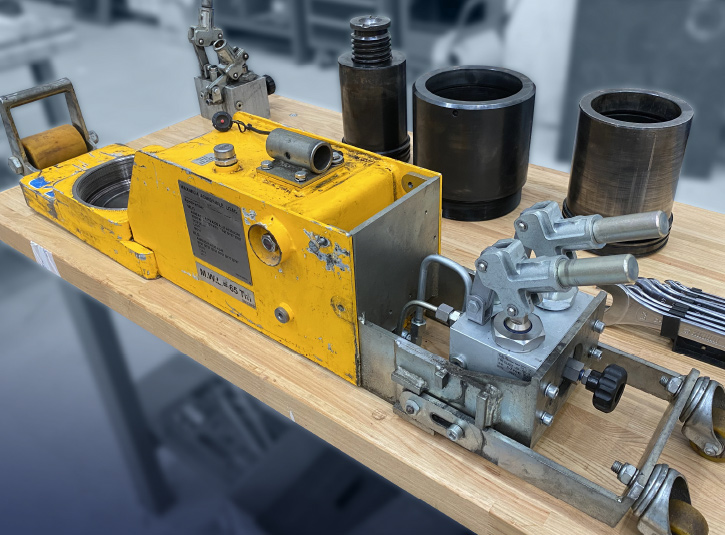 TRAINING
One of our overriding goals is to find out how we can help our customers to maximize the benefit you get from our equipment.
With this purpose in mind, our training experts are ready to help you all over the world to support your technicians in how to use our equipment also with maintenance training courses.
OEM SPARE PARTS
When you need spare parts for your broken equipment, a short turnaround time is critical to be always ready for your aircraft maintenance.
Langa Industrial, as OEM of their products, has a spare warehouse with continuous stock of most common parts. We guarantee a quick delivery and worldwide shipment in less than 72h.