Why use
Langa

Ground Support Equipment?
For more than 50 years we have designed and manufactured products with the highest quality standards.
Precision and robustness are the key drivers to ensure reliable products to help our customers to improve security, efficiency and reduce costs of their aircraft maintenance operations.
Design and applicability of our products are officially homologated by main aircraft manufacturers AIRBUS, BOEING, BAE Systems, ATR, IRKUT, COMAC and SAAB.
Our equipment is also valid for BOMBARDIER, DASSAULT, EMBRAER and LOCKHEED MARTIN.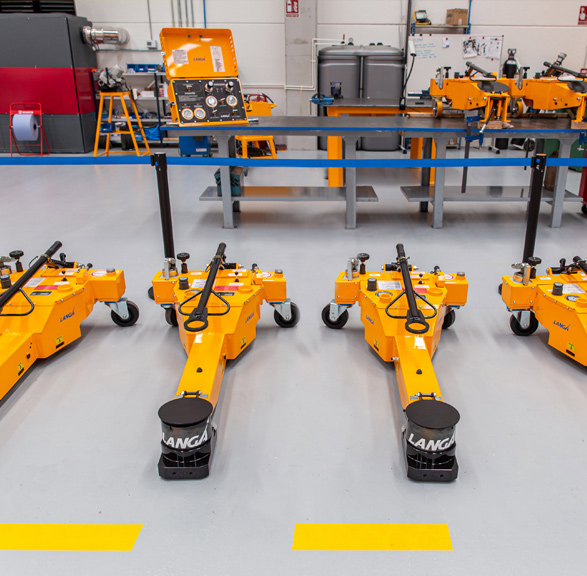 CURRENTLY ON SERVICE IN OUR CUSTOMERS
0
PRODUCTS IN OUR PORTFOLIO
0
PRODUCTS HOMOLOGATED IN AIRCRAFT MAINTENANCE MANUAL (AMM) OF OEM
0
OUR PRODUCTS
TRIPOD JACKS
With load capacity from 2 to 180 tons, our tripod jacks cover most of commercial and military narrow body and wide body aircrafts, regional fleets, business jets and helicopters.
LEARN MORE
AXLE-JACKS
With load capacity from 5 to 150 tons, our user-friendly axle jacks ensure a safe and accurate lifting operation to perform the maintenance tasks of your aircraft.
LEARN MORE
TOWBARS
Customers trust in our one-block hydraulic pump for towbars that reduces maintenance and with an easy operation, effortless and quick for daily use.
LEARN MORE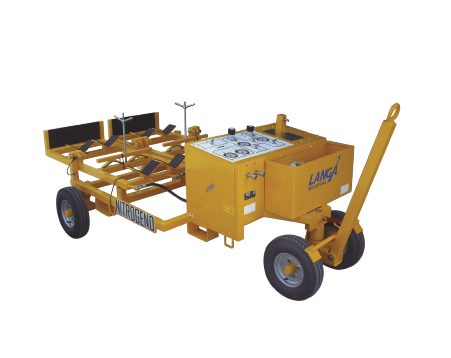 SERVICE CARTS
Best partners to transport oxygen and nitrogen bottles. Highly efficient and economics, thanks to its modular design easily adapted to your specific requirements.
LEARN MORE
CONTROL EQUIPMENT
Specially designed to control and monitor aircraft lifting operation with a set of hydraulic tripod jacks, reducing time and resources but increasing precision and safety.
LEARN MORE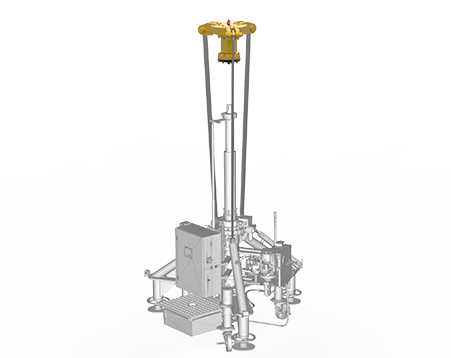 JACK TESTERS
Discover our universal jack testers designed for all axle and tripod jacks existing in the market, from any manufacturer and from 5 t up to 200 t
LEARN MORE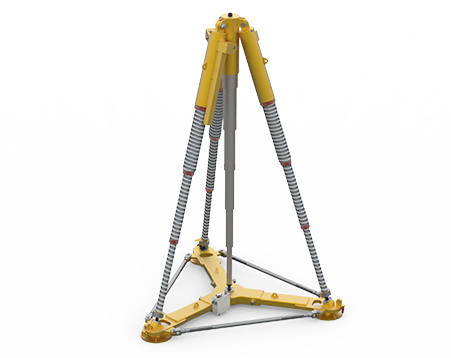 AIRCRAFT RECOVERY EQUIPMENT
When the worst happens with your aircraft, you need to rely on the best recovery jacking system available in the market.
LEARN MORE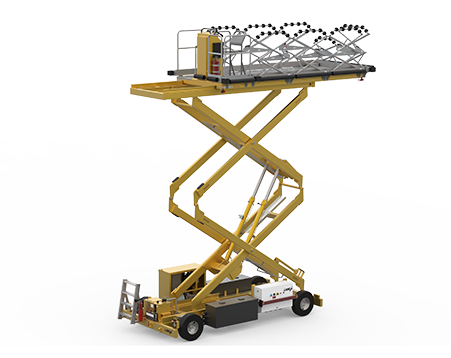 MAINTENANCE PLATFORMS
We offer a wide range of self-propelled and truck mounted platforms in diesel, electrical, hybrid and gas configuration and up to 14,5 meters height.
LEARN MORE
ACCESS STAIRS
For a safe work at height, you need a robust access stair or platform with a perfect adaptation to the specific requirement of each maintenance task minimizing risks.
LEARN MORE
MULTISERVICE CARTS
Specially designed to transport bottles, wheels, spare parts or tools, our service carts are right option to save time during maintenance operations.
LEARN MORE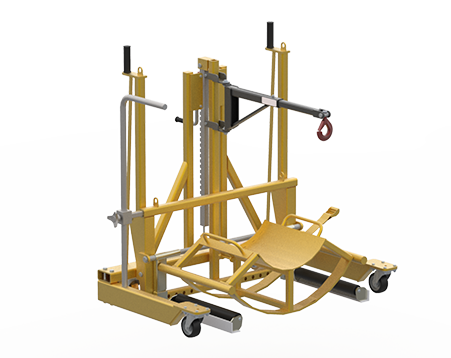 DOLLIES
Our dollies have been developed to make fast and easier wheel and brake change operations. The lifting hydraulic support with rollers allows the aircraft wheel to be rotated and aligned the hub.
LEARN MORE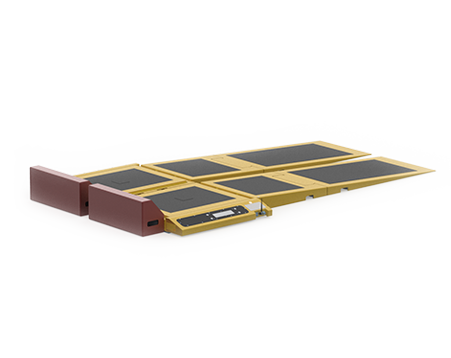 WEIGHING SYSTEMS
Our aircraft weighing system is valid for all commercial narrow and wide body aircrafts and can be used line and hangar, giving a quick and accurate weighing.
Products
in Stock
To reduce lead times to our customers we have the most common equipment in stock to give service to your aircraft immediately.
YOUR FASTEST GSE PARTNER
Products
for Rent
Our rent alternative makes our equipment affordable in case of an urgent maintenance of your aircraft. Is the most flexible financial option and reduce your company investments.
EXPLORE THIS NEW GSE OPTION