Last Chance: Get Your B777 / B787 Tripod Jacks Set Now!
June 21, 2023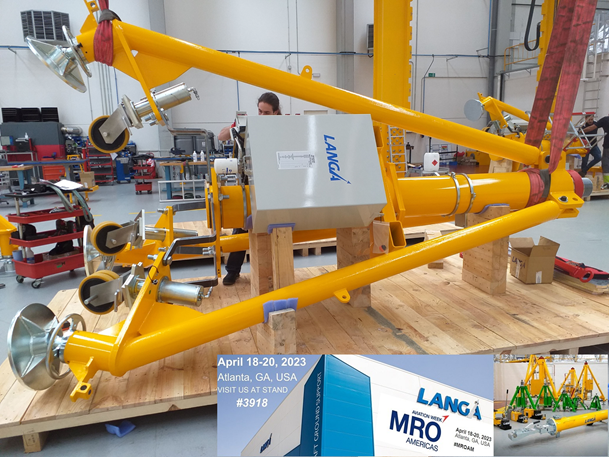 Seize this opportunity to enhance your maintenance operations with our industry-leading solution.
These Tripod Jacks are applicable for the B777 / B787 family. Rest assured, these sets are officially approved by BOEING, guaranteeing their quality and reliability.
Note that stock is limited, and demand is high, therefore this is the final opportunity to acquire the B777 / B787 Tripod Jacks from stock.