We announce our collaboration with Airbus Helicopters
June 17, 2021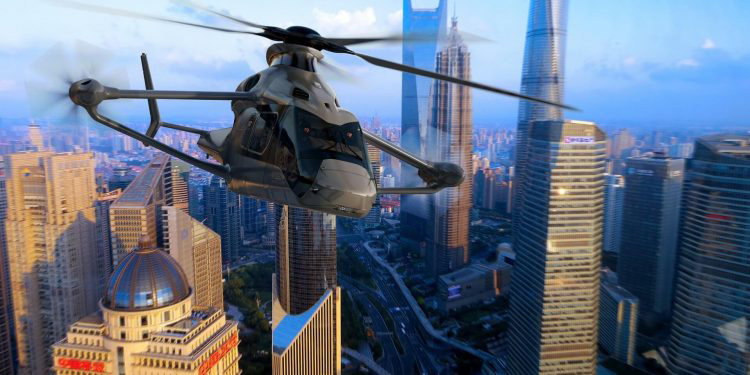 Langa Industrial continues on its strategy of establishing long-term relationships together with partners and customers, developing solutions adapted to their needs and supporting them from the initial project design phase to the on-site installation.
As a result of that, we are proud to announce our collaboration with Airbus Helicopters in the development of their Astro Project. Our company will participate directly, together with 40 partners from 13 European countries, in the design and production of the Racer helicopter, a project that aims to achieve the best balance between speed, profitability and product performance.
From Langa Industrial, we will participate in the design and manufacture of the Ground Support Equipment (GSE). To achieve that, our engineering team will have the most advanced design and 3D modeling tools that, together with extensive experience in the sector of our company, will allow us to develop innovative solutions according to the project requirements.